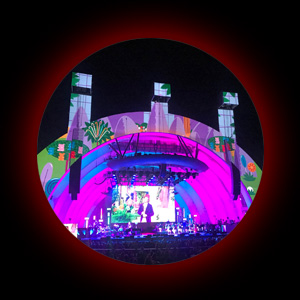 Willy Wonka – Hollywood Bowl
Maximillian had the distinct honor of Co-Directing and Lead Producing a live show devoted to the original Willy Wonka and the Chocolate Factory film at the world-famous Hollywood Bowl! The show was created from top to bottom with celebrity casting, creative song and dance numbers, new music arrangements, set design, choreography, costuming and full concert coordination! See More.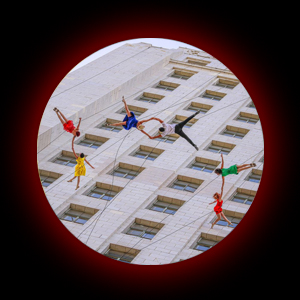 La La Land
Ultra had the great opportunity to be asked by Lionsgate to brainstorm on something magical for the home entertainment release of La La Land. The film's planetarium sequence, featuring Ryan Gosling and Emma Stone floating and dancing in mid-air, immediately leapt to mind for Maximillian – that was it! Aerial building dancers were the answer to bring the film to life in a way that has never been seen before in the real world! See More.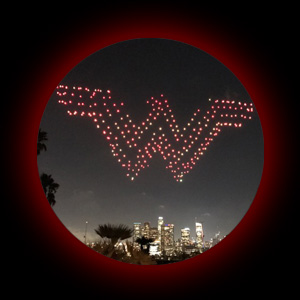 Wonder Woman
300 Intel lights drones with 4 billion color combinations, a visual playground with endless possibilities! Over 1.2 million Instagram views in less than 12 hours! When Warner Home Entertainment asked Ultra to come up with something big for the Blu-ray release of Wonder Woman, the first thing that occurred to Maximillian was to head to the sky! See More.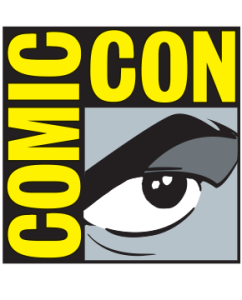 We Rock Comic-Con!
Ultra Productions has produced some of the most memorable stunts and events since 2003. Read More...